The Palestinian Initiative for the Promotion of Global Dialogue and Democracy
MIFTAH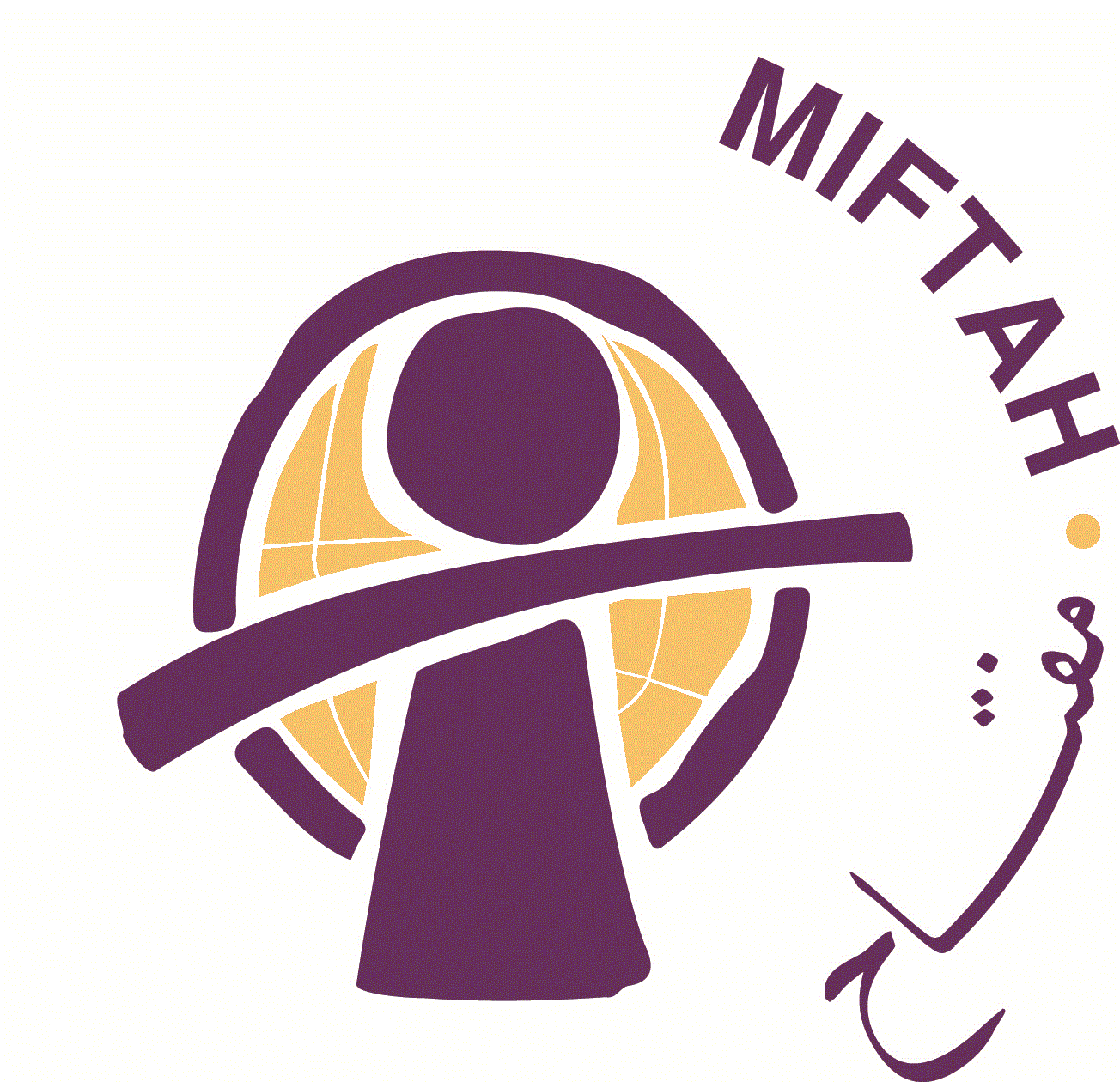 VISION
An independent, democratic and sovereign Palestinian state, which grants Palestinians their basic rights, preserves their freedom and dignity, and enjoys international recognition and respect.
MISSION
Established in Jerusalem in December 1998, MIFTAH seeks to promote the principles of democracy and good governance within various components of Palestinian society; it further seeks to engage local and international public opinion and official circles on the Palestinian cause. To that end, MIFTAH adopts the mechanisms of an active and in-depth dialogue, the free flow of information and ideas, as well as local and international networking.
STRATEGIC OBJECTIVES
Empower effective leadership within all components of Palestinian society in order to enhance democracy and good governance and raise public awareness concerning the rights and responsibilities of good citizenship.

Women and youth leaders are active in the political and social spheres.
All components of Palestinian society are engaged in promoting democratic processes and enhancing monitoring and accountability mechanisms.
Women and youth are represented in decision-making at the local and national levels.
Civil society is active in promoting rule of law.

Influence policy and legislation to ensure their safeguarding of civil and social rights for all sectors and their adherence to principles of good governance.

Components of civil society, including women and youth movements are influential in the Palestinian political system.
General policies serve achieving protection, justice and safeguard the freedoms of Palestinians, in-line with UN resolutions and international agreements that promote human rights, especially for women.
MIFTAH's Strategic Planning Document 2015 – 2016
Board of Trustees - May, 2015
Board of Directors
Hanan Ashrawi - Chairperson
Rema Hammami - Deputy
Abdul Qader Husseini - Treasurer
Nour Odeh - Secretary
Hania Bitar - Member
Yousef Dajani - Member
Khaled Kaloti - Member

Azmi Shuaibi
Hashem Shawwa
Raji Sourani
Honaida Ghanem
Ola Awad
Tami Rafidi
Samer Khoury
Abdul Mohsen Qattan
Khalil Jahshan
George Salem
Sabih Masri
Chief Executive Officer
Lily Feidy
Board of Trustees -Before May, 2015
Ziad Abu Amr
Maha Abu Dayyeh
Hania Bitar
Rima Hammami
Khlil Hindi
M. Abdelqader Husseini
Khalil Jahshan
Rashid Khalidi
Ghassan Khatib
Sa'id Khoury
Khaled Kaloti
Sabih Masri
Abdul-Muhsen Al-Qattan
George Salem
Eyad El-Sarraj
Azmi Shuaibi
Hashim Shawa
Raji Sourani
Sawsan Fahoum-Jafar - Chairperson, Board of Trustees
Hanan Ashrawi - Chairperson, Board of Directors