The Palestinian Initiative for the Promotion of Global Dialogue and Democracy
MIFTAH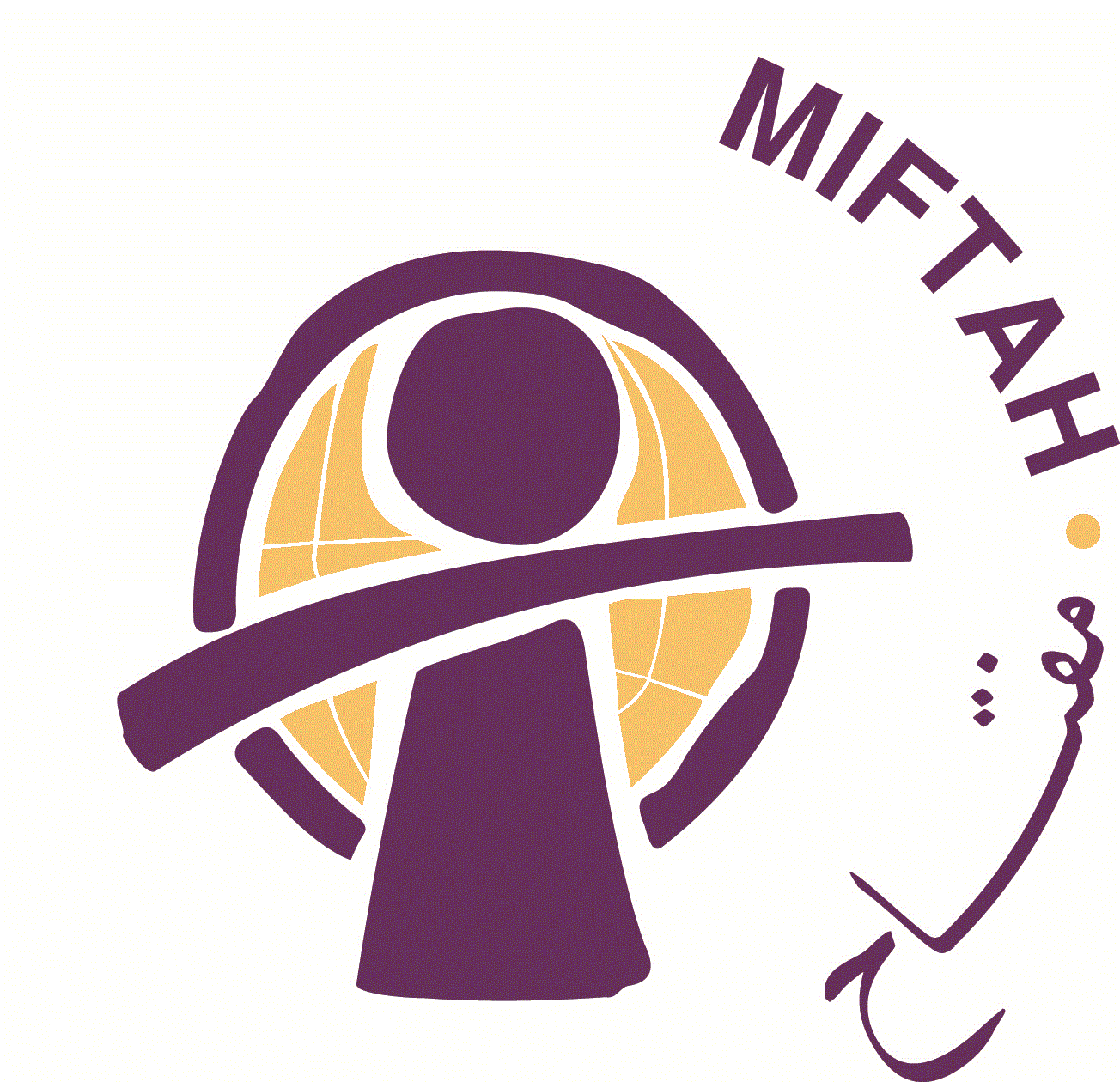 VISION
A sovereign, independent, democratic, tolerant and inclusive Palestinian state, which grants Palestinians their basic rights, preserves their dignity, and enjoys international recognition and respect.
MISSION
Established in Jerusalem in December 1998, MIFTAH seeks to promote the principles of democracy and good governance within various components of Palestinian society; it further seeks to engage local and international public opinion and official circles on the Palestinian cause. To that end, MIFTAH adopts the mechanisms of an active and in-depth dialogue, the free flow of information and ideas, as well as local and international networking.
STRATEGIC OBJECTIVES AND POLICY INTERVENTIONS
In pursuing our goals and objectives, we recognize our strengths, weaknesses, opportunities and threats. We will build on our strengths, address weaknesses, capitalize on potential opportunities and develop tactics to mitigate the effects of potential risks.
Our overall goal is to contribute to the building of a democratic State of Palestine. To that end, we will work to achieve two strategic objectives.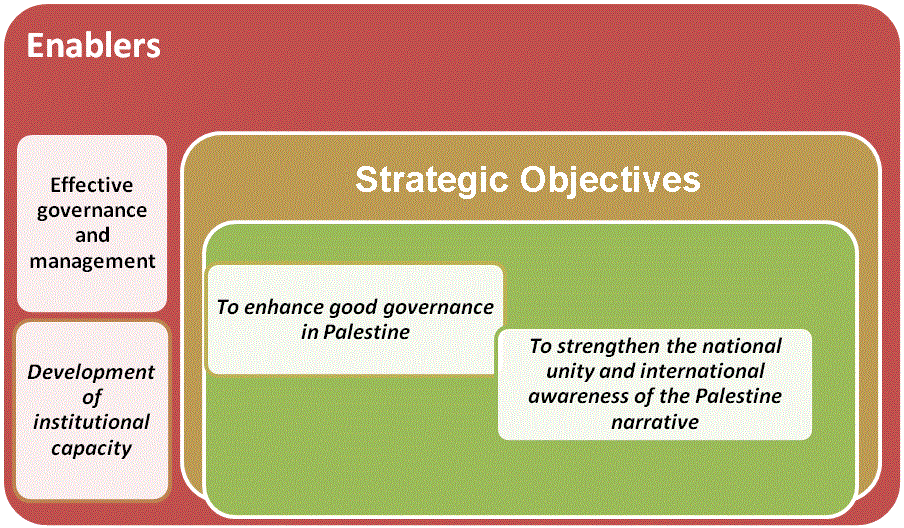 1. To enhance good governance in Palestine
Public policies supportive to women, youth and marginalized groups
Policies and decisions of the government supportive of democracy and freedom of expression
A government accountable to its constituencies
A government transparent in its spending
Women and youth are well represented in policy and decision-making bodies in government and civic institutions
Strategy

Program policy intervention

Enhancement of women and youth participation in policy and decision-making (Public sector, local government and civil society organizations)

Empowerment through training and education (training activities and specialized modules)

Support in elections

Networking for focus and impact

Policy advocacy and lobbying

Policy dialogue and advocacy on promoting social justice and safeguarding of citizens' rights within public policies.
2. To strengthen national unity and international awareness of the Palestine narrative .
Palestinian parties and organizations are in consensus over the Palestinian political agenda and united towards liberation
The international community (official and non-official) is well aware of the justice and fairness of the Palestinian cause
Strategy

Program policy intervention

To enhance the internal political dialogue

Lead dialogue on key political issues

Support dialogue on international agreements concerning the Palestinians

Support consensus on key messages in the Palestinian public discourse

To promote the Palestinian narrative as a just and fair cause

Hosting international delegations

Publication of political opinions, facts and figures, Israeli violations of international law
MIFTAH's Strategic Planning Document 2017 – 2021
General Assembly
Board of Directors
Hanan Ashrawi - Chairperson of BoD
Nour Odeh - Deputy
M. Abdelqader Husseini - Treasurer
Hania Bitar - Secretary
Yousef Dajani - BoD Member
Rema Hammami - BoD Member
Khaled Kaloti - BoD Member
Tami Rafidi - BoD Member
Azmi Shuaibi - BoD Member
Tarek Aggad
Salem Barahmeh
Lily Feidy
Honaida Ghanem
Manal Hazzan
Khalil Jahshan
Ruba Masrouji
Samer Khoury
George Salem
Hashim Shawa
Raji Sourani
Honorary Members

Ola Awad
Sabih Masri
Board of Trustees -Before May, 2015
Ziad Abu Amr
Maha Abu Dayyeh
Hania Bitar
Rima Hammami
Khlil Hindi
M. Abdelqader Husseini
Khalil Jahshan
Rashid Khalidi
Ghassan Khatib
Sa'id Khoury
Khaled Kaloti
Sabih Masri
Abdul-Muhsen Al-Qattan
George Salem
Eyad El-Sarraj
Azmi Shuaibi
Hashim Shawa
Raji Sourani
Sawsan Fahoum-Jafar - Chairperson, Board of Trustees
Hanan Ashrawi - Chairperson, Board of Directors